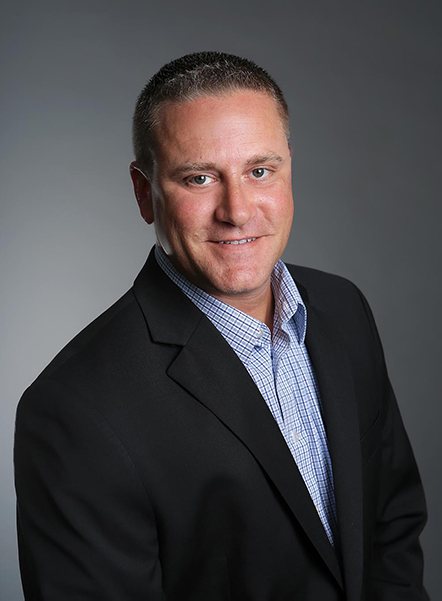 Joe Nania
Chief Financial Officer
Joe Nania obtained a BS in Financial Accounting from the University of Phoenix in June 2008. Joe has worked in the water sub-meter/billing industry for 18 years and has also worked as an accounting consultant for several small companies throughout his financial career.
Joe began working for Conservation Billing Services (CBSI) as an Accountant in 2001 and was promoted to Accounting Supervisor in 2008. While at CBSI, Joe managed the accounting, billing, Common Area Analysis, and customer service departments.
In 2011, Joe accepted a position as the Accounting Manager at Meter Technology Werks and in 2019 was promoted to Chief Financial Officer. Joe works closely with both the CEO and COO at Meter Technology Werks to ensure the financial accuracy and integrity of the company.